SEEKER is book TWO in Kat Holmes' amazing Hekate's Web Series.
Let me tell you a little bit about this series. Hekaté is one of the Greek Pantheon of Gods. She's a wily one, and the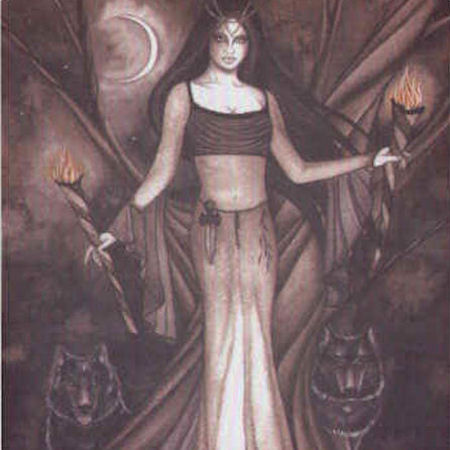 goddess of the moon, magic, and witchcraft. Can you think of a better goddess to be spinning a web and pulling the vampires, the demons, wraiths, witches into her design?
In Book One...HIDDEN...we met Lilith, a young woman attending the wedding of her brother, when she enters a ladies room, not seeing the web in the corner...
and firmly get's caught in Hekate's Web.
Thirty years later we find out she's a vampire in hiding...but that's about to change BIG TIME.

In Book Two, SEEKER,
Hekaté is again up to her conniving, manipulative ways. In this one she sends the good vamps...yes there are good vamps and bad vamps, off the find a
powerful orb before the bad vamps can get their snarling mitts on it.
Atu, one of the generals in the good vamp camp sees an article in the newspaper about a psychic the police have been using, and decides she's just the tool he needs.
Edeline Comstock was not expecting to get kidnapped that day. Nor was she expecting to be away from the medication she desperately needs. She supposes she could tell him about her illness, but he's such an arrogant beast the last thing she wants is to give him something else to disdain about her.
Edeline must use her psychic skills to lead Atu to the orb, but at what cost?
SEEKER...now again, LOOK INTO MY EYES AND REPEAT AFTER ME,
"I WANT SEEKER, I WAN'T SEEKER, I HAVE TO HAVE SEEKER."
November 1st...Be There!