Muse Publishing, Inc, is rapidly proving it ONLY gives us the best, and that is certainly the case here.
Anika Henry is a registered nurse married to an
Air Force Pilot and
a mom. Life is good...maybe too good. Could it be she is thumbing her nose at
the Fates with just how happy she is?
Tragedy has this awful way of finding you leaving you asking
why? Why was she now a widow? Why was she now a single parent? Why would her son never know what a wonderful man his father had been?
Grief grips you and
it squeezes. No matter where you go, you see him, remember him, ache for him. But you cannot give in to
the endless pit of
silent shouts because you have a son, a son who does not understand...a son who needs you to be whole...or at least pretend to be whole...but not here!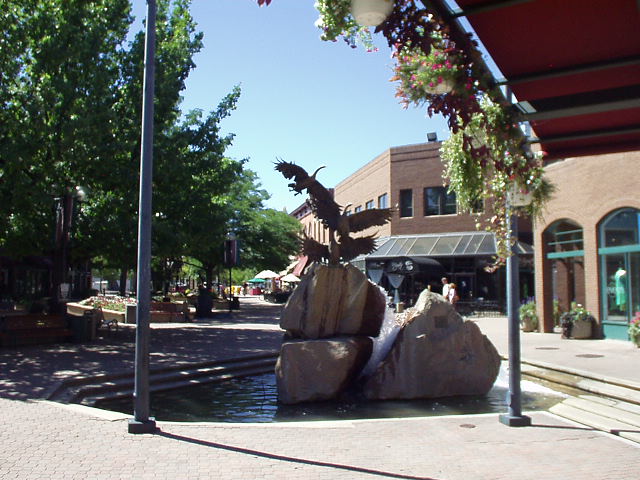 Ana moves them to Fort Collins, CO, the mountains for that new life she is going to build with her child.
Oh Dear LORD! The Fates, vicious hags, MUST really have it in for her. Is there no end to the level of what they want her to endure?
A hit 'n' run driver...no...it can NOT be true.
Burying her son.
Death, why has it left her behind? How is she to continue when there is nothing left to continue for?
Work...somehow Ana manages to live one day after another after another.
And then it happens. The child,
a little girl, the father
Dan Morrison, his fear palpable; his determination his daughter will live, unswerving.
Ana, assigned to care for the child, over time builds a relationship...one she had never expected to have again.
Dan teaches her to open her darkest places and let his light in, but
the Fates are so not done with her...
Sleeping With Her Enemy, by Pat Dale, cover by the aformentioned COVER ART GODDESS,
Delilah K. Stephans, releases from
Muse It Up Publishing, the main side of Muse Publishing, Inc. in April 2011.
Follow Sleeping With Her Enemy at the Muse Bookstore's sale page.
Follow Dale on his Muse Author's Page and on his website.
At Muse Publishing, Inc.we have a motto that incorporates every part of the Muse Family:

Publisher

, Lea Schizas:

Marketing Director

, Litsa Kamateros:

Cover Artists

,

Editors

,

Authors

,

Web designers

, but also

YOU

, the most important part of our whole,

THE READER

.
What is that motto?
~Building the Team To Achieve The Dream~
Welcome to our Team and thanks for being a part of the Dream.