What the FRAG is going on with
Twitter? I have been trying for two days to call up my Twitter page yet nothing...sometimes I get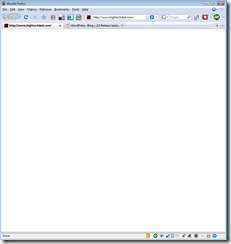 an empty page, other times it won't even connect.
I mentioned in another posting how much I loathe changes being sadistically and routinely made by these sights just as soon as I get to where I have them figured out.
I want to grow gracefully into
my senility without having it challenged before it has even set in by the continuous changes every time I
blink here on the Internet.
So who the FRAG stole my
frigging bell? I want to toll my Twitter, but can't corale that blasted bird and make it tweet! When I first signed onto Twitter, Glenn Kleier told me I was doing fine with the structured social site...boy am I so NOT sure!